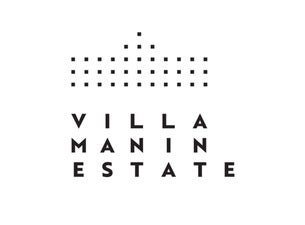 Music Festival
Villa Manin Estate Tickets
Events
Sorry... there are currently no upcoming events.
About
Villa Manin, the splendid Venetian villa built as a summer residence for the Manin family in the 17th century, will host the Villa Manin Estate in the summer of 2023.

The first guest artist of the festival will be the Swedish singer-songwriter and musician Daniel Norgren who will perform Friday, July 14, 2023 in the park of Villa Manin with his most famous songs.

The concerts in the park have become a fixture of the summer event of Villa Manin and this first announcement, of international scope and high artistic level, anticipates the billboard that aims to enhance the beauty of the naturalistic part of the historical customs residence and to offer opportunities for recreation and meeting through culture.