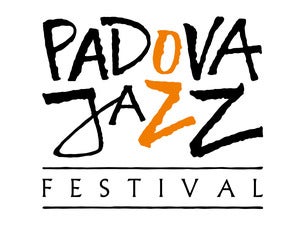 Music Festival
Padova Jazz Festival Tickets
Events
Sorry... there are currently no upcoming events.
About
Padova Jazz Festival will be back from November 2 to November 19 for its unmissable 25th edition!

Padova Jazz Festival, one of the most important Italian jazz festivals, will bring to the city the best talent of the national and international jazz.

In the rich lineup of the Padova Jazz Festival we can find Trio Grande, Dialogue's Delight, Emmeth Cohen Trio, Peter Hertmans and Erwin Vann with the project "Compassion", Joey Calderazzo Quartet, Greg Osby, Lorenzo Conte Quartet, Bebo Ferra e Andrea Dulbecco with Simul, Vanessa Tagliabue e Giulio Scaramella, Patrizia Conte Quartet, Francesca Tandoi Trio and Naomi Berril.

The artists will have the chance to perform in the most important locations of the city, such as the Ex Chiesa di Sant'Agnese, Musei Eremitani and Auditorium Centro Culturale Altinate San Gaetano.

You can't miss the chance to attend to the Padova Jazz Festival, buy immediately the official tickets!