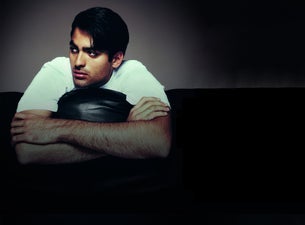 Opera
Matteo Bocelli Tickets
Events
Sorry... there are currently no upcoming events.
About
Matteo Bocelli is an Italian singer and son of the famous opera singer Andrea Bocelli and his first wife Enrica Cenzatti. Like his father, Matteo is gifted with exceptional musical talent.

From an early age, Matteo Bocelli studied piano and then developed a deep love for singing over the years. In 2018, he made his debut collaborating with his father on the song "Fall on me," which served as the soundtrack to the film The Nutcracker and the Four Realms. The song was a big hit and gave Matteo the opportunity to launch his singing career.

Over the years, Matteo has continued to develop his musical career by performing live and collaborating with other musicians. Among his most successful songs are Solo, Tell Me, and I Miss You Amore.