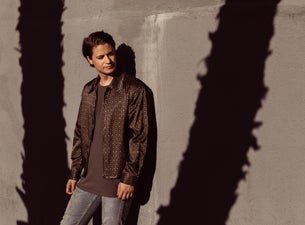 Dance/Electronic
Kygo Tickets
Events
Sorry... there are currently no upcoming events.
About
Kygo, birth name Kyrre Gørvell-Dahll, is a renowned Norwegian producer and DJ. Famous for his signature 'tropical house' music, Kygo has conquered the global charts with tracks such as 'Firestone' and 'Stole the Show'.

His music blends catchy melodies with soothing rhythms, creating a unique and addictive atmosphere. Collaborations with world-renowned artists and performances at top festivals have solidified his position as an electronic music icon. Kygo continues to inspire with his ability to convey emotions through notes, thus defining the sound of a generation.