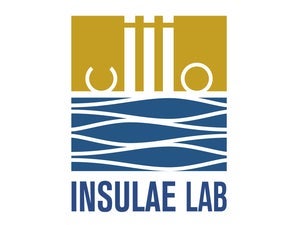 Jazz/Blues
Insulae Lab Tickets
Events
12/4/23

Berchidda (Sassari)

Cinema Teatro Santa Croce

Ziad Trabelsi "Maghréb e Mashréq"

Venue

Cinema Teatro Santa Croce

12/4/23

Berchidda (Sassari)

Cinema Teatro Santa Croce

Ziad Trabelsi "Maghréb e Mashréq"

Venue

Cinema Teatro Santa Croce
About
Insulae Lab is the jazz and creativity production centre of the Mediterranean islands. The project was born in Berchidda and was promoted by the association Time In Jazz with the art direction of Paolo Fresu. Its goal is to involve and to regenerate the territory besides spreading the jazz culture.

Insulae Lab will host in Berchidda and in the surrounding towns more than 60 concerts and events with artists coming from the islands with the help con music schools.

Thanks to Insulae Lab there will be the performances of new artistic project of the best talents like Fotolitho Jazz with Pietro Pirelli, Rita Marcotulli and Giacomo Tantilio, the be pop event To Be Or Not To Bop and Woodstore Quintet.