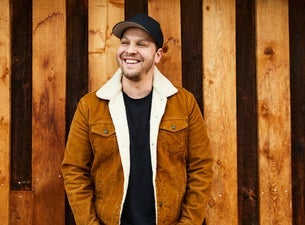 Alternative/Indie Rock
Gavin DeGraw Tickets
Events
Sorry... there are currently no upcoming events.
About
Gavin DeGraw is an American songwriter, musician and composer.

Gavin DeGraw was born in South Fallsburg, New York, and began playing piano at the age of eight.

The inimitable voice of Gavin DeGraw resonated around the world in 2003 thanks to the debut album Chariot, which features the songs Follow Through, I Don't Want to Be, in addition to the planetary hit Chariot. After collecting a series of gold and platinum records, in 2013 he received a Grammy Award nomination for We Both Know, duet with Corbie Caillat.

Throughout his career Gavin DeGraw has released 7 albums: Chariot in 2003, Gavin DeGraw in 2008, FREE in 2009, Sweeter in 2011, Make A Move in 2013, Something Worth Saving in 2016 and the latest, Face The River, released on 20 May 2022.

DeGraw is known for his exciting voice and his ability to write songs that combine influences of rock, pop, soul and funk.