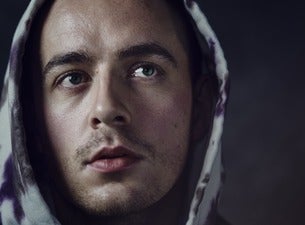 Rock/Pop
Dermot Kennedy Tickets
Events
We're sorry, but we couldn't find any events
About
The Dublin singer Dermot Joseph Kennedy, class of 1991, debuted in April 2017 with the album "Doves and Ravens" and the lead single "Moments Passed" scored over 300 million streams.

The "Power Over Me" songwriter has worked with Mike Dean, known for his collaborations Kanye West and Travis Scott, and has performed on the most prestigious festival stages such Coachella, Loolapalooza and SWSX.

Dermot Kennedy's new album, "Without Fear", is out on September, 27.

Don't miss one of the most interesting talents of today's pop scene according to MTV Push, Ticketmaster and YouTube!