Basketball
Chieti Basket 1974 Tickets
Events
Chieti

PalaTricalle Sandro Leombroni

Chieti Basket 1974 Abbonamento 2022/2023 - 5 partite

Venue

PalaTricalle Sandro Leombroni
Gallery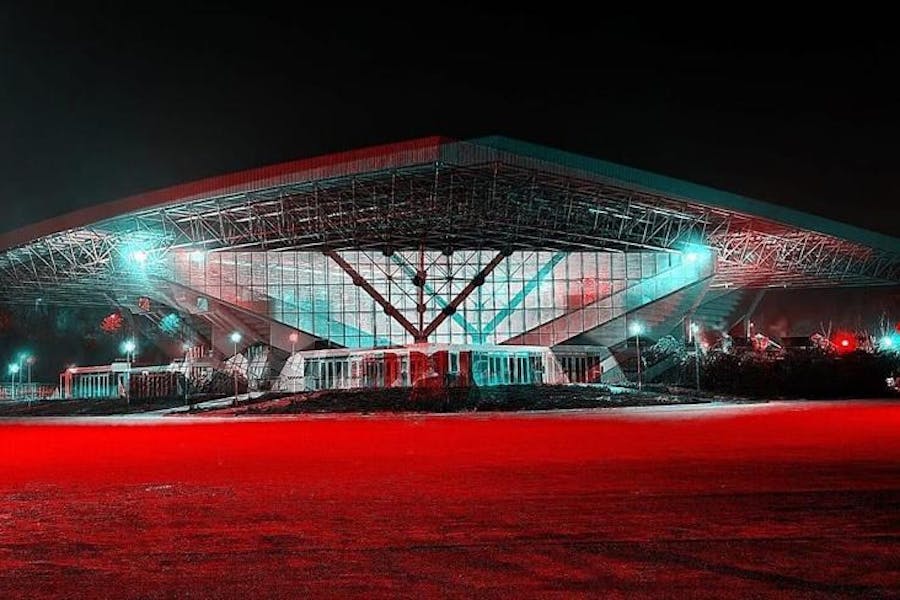 PalaTricalle Sandro Leombroni
About
Chieti Basket 1974: team and games season 2022/2023
Chieti Basket 1974 is a basketball team from Chieti. The Lux Chieti Basket 1974 team currently plays in the A2 Series of national basketball league.
Chieti Basket 1974 plays the home games at the PalaTricalle Sandro Leombroni, an indoor arena that can host around 2600 spectators, located outside the historic centre of Chieti.
Inaugurated in 1984, the PalaTricalle Sandro Leombroni was renovated in 2007, reducing the capacity of the venue to adapt the size of the pitch to the national and international ruler and to gain space for the press and the cameras.
On 11 May 2011 the venue was named after Alessandro Leombroni, a former player of Pallacanestro Chieti passed away at 54 in 2004. He was the first athlete born in Chieti to play in A1 series of national basketball league.
For the 2022/2023 season, Chieti Basket 1974 includes the following basketball players:
Martino Mastellari
Andrea Ancellotti
Michele Serpilli
Saverio Bartoli
Denis Alibegovic
Thomas Reale
Darryl Joshua Jackson
Ilia Boev
Josip Vrankic
Don't miss the home games of Chieti Basket 1974 for the 2022/2023 season!