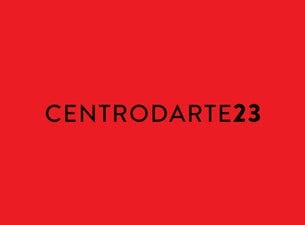 Jazz/Blues
Centro d'Arte Tickets
Events
Sorry... there are currently no upcoming events.
About
For seventy years the exhibitions of Centro d'Arte offer opportunities for intense, stimulating, adventurous listening.

University of Padua's Centro d'Arte has existed since 1945. It was born as an association of students supported by the university and was the first of its kind in Italy.

Since then Centro d'Arte has organized concerts, regular seasons of chamber music that, unusually for the times, included jazz and the most current music: in the fifties and sixties play in Padua Lennie Tristano, the Modern Jazz Quartet, Chet Baker, Thelonious Monk next to David Tudor and Karlheinz Stockhausen. Starting from the seventies Centro d'Arte inaugurates the first seasonal jazz festival in Italy and a series of contemporary music unique in its kind, which shuffled the genres and proposed the music of the moment: Terry Riley, Dieter Schnebel, George Lewis, Morton Feldman, Frederic Rzewski, David Behrman, John Zorn.